Electrical Equipment Testing
We have experience designing and building electrical equipment test units including continuity testing, voltage and amperage draw, and the integration of Hi-pot testers.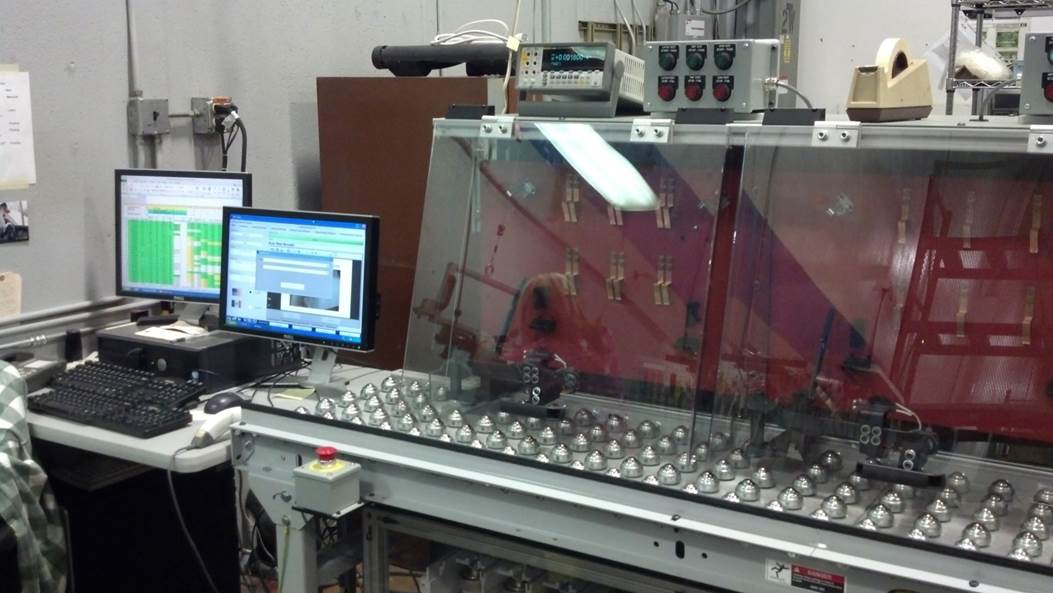 Primary consideration is given for operator safety and equipment protection in the design of electrical test equipment. Test protocol programming can be done specifically to meet customer's needs.